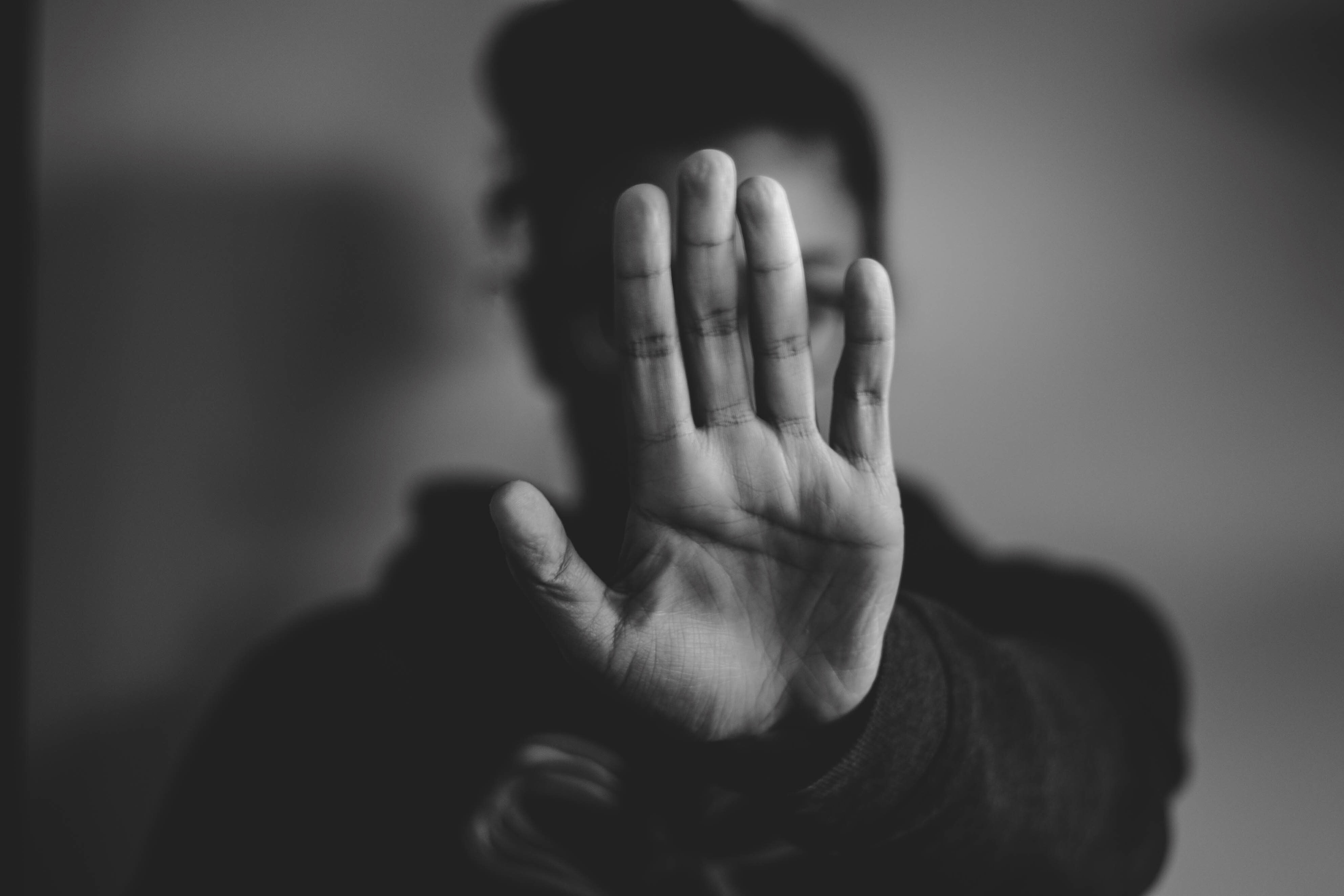 About
fodase.org is a privately run, non-commercial website that publicizes the personal opinions and experiences of consumers who feel that they have been treated badly by a company or vendor.
Freedom of Speech
The views and opinions expressed by those interviewed on fodase.org are solely their own current opinions regarding events and are based on their own perspectives and perceptions – it is the opinions and perspectives of the interviewees. Such views, opinions, perceptions and/or perspectives are intended to convey a life story, are based on recollections about events in their lives on which conflicting memories may exist, and are not intended to malign any individual, religion, ethnic group, or company.
Privacy
We don't collect any data about our users and don't use cookies on this website. Therefore we don't have to bug you with a pesky cookie banner. Yay!
Contact
If you want us to tell your story, you can contact us at geral@fodase.org.
Imprint
fodase.org
Encalho CP 5
7670-215 Ourique
Portugal